TMZ Live: Tiger Woods, Chris Brown & LiLo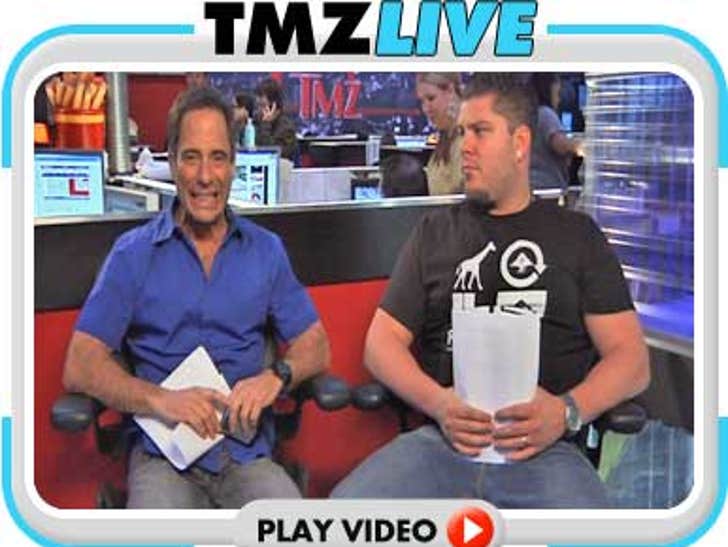 Harvey and Mike took your questions on everything today -- including the details behind Tiger Woods' big press conference tomorrow and the staged photo of him on the run.
Also -- Lindsay Lohan and Chris Brown have progress reports in court, Elin Nordegren still sticks with Nike, Kevin Eubanks may leave Leno ... and yes, Michael Jackson peed in cups.
Plus -- Mathew Knowles' paternity battle!