Porn Star Mistress Wigs Out over Tiger's Apology
Porn Star Mistress
Wigs Out Over
Tiger's Apology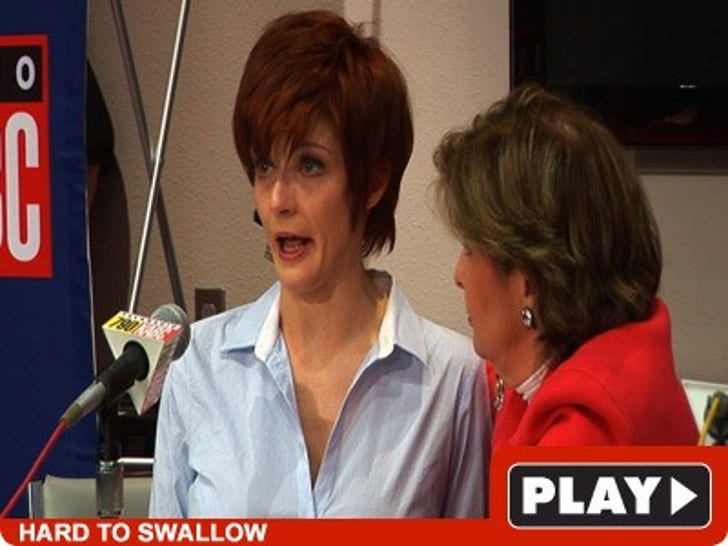 Tiger Woods' alleged mistress/definite porn star boo-hooed at a news conference following Tiger's mea culpa ... because she actually believes he should have publicly apologized to her by name today as well.
Veronica Siwik-Daniels aka Joslyn James -- star of "MILF Worship 4" and "Top Heavy 4" -- was accompanied by her attorney, Gloria Allred, claiming she "fell in love with Tiger" and that he said he was in love with her as well.
Gloria said Tiger made her quit the porn business because he's "very jealous and could not stand the thought of her being with another man."
And there's this ... Gloria said, "Tiger led her to believe she was the only woman in his life ... other than his wife."