TMZ Live: Tiger, Travis & Angelina Jolie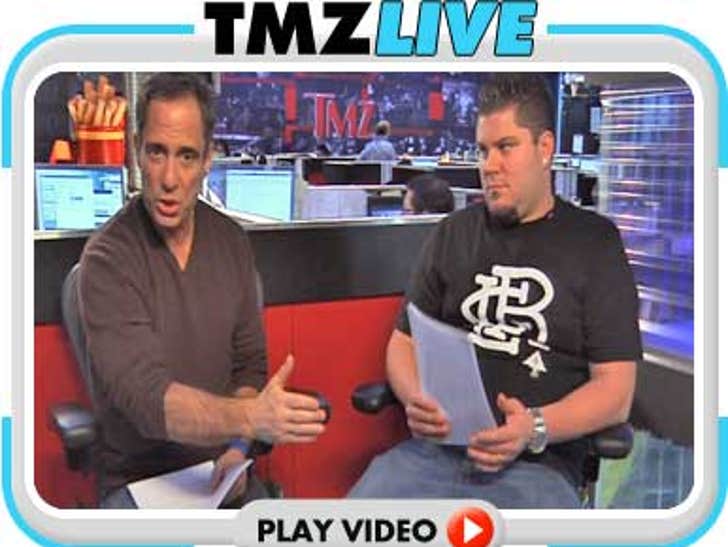 ***TMZ Live is in five parts -- to check out parts 3, 4 and 5 go to the Videos page.***

Harvey and Mike took your questions on everything -- including Travis Barker's violent confrontation with the paparazzi this weekend in Calabasas.
Also: Angelina Jolie and Jon Voight make up, Dr. Conrad Murray's possible defenses, Tiger Woods vs. President Clinton and Olympian Scotty Lago hits the road after medal mishap.
Plus -- Would you make out with your dog?