Audrina Patridge -- Safe Once More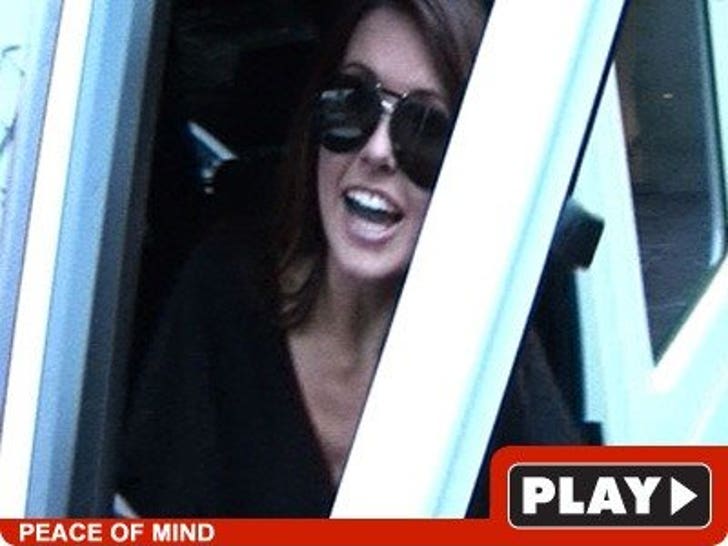 Audrina Patridge says she feels safer now that her alleged stalker is behind bars ... and we would too, after his bird-flipping performance during his arraignment yesterday.
Zachary Loring pled not guilty to felony stalking and three misdemeanors -- right around the time he spewed obscenities and made obscene gestures behind his lawyer's back. He's being held on $150,000 bail.
Audrina was shopping in L.A. yesterday afternoon.