Yung Berg -- 'I'm Fine ... Still Gorgeous'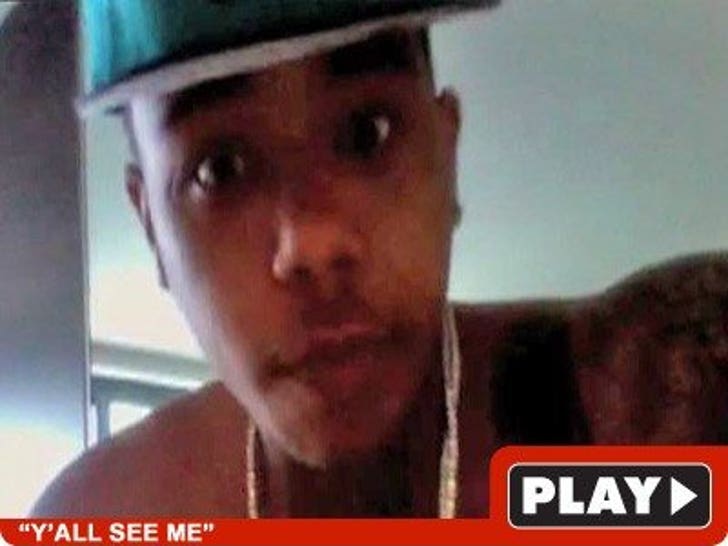 Yung Berg just released a new video to show his fans he's "fine" after a violent incident at his L.A. home this weekend.
In the clip, the platinum rapper shows off his bruiseless body and face and promises fans he's "still gorgeous" -- adding, "whatchu got to know is I'm fine ... there's nothing wrong with nobody."
As TMZ first reported, law enforcement sources claim Berg was pistol-whipped when armed assailants entered a house party at the rapper's L.A. home this weekend and robbed several of his guests.
Berg, who's currently in Las Vegas, never mentions the incident specifically in the new video.