Randy Quaid to Judge: I Used to Be a Winner ...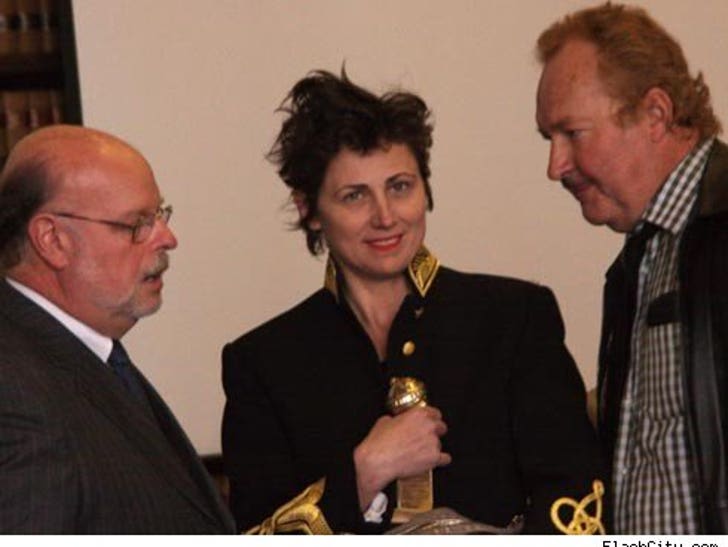 Randy Quaid called the most random witness EVER today in his ongoing legal war with an innkeeper -- his 1988 Golden Globe for Best Actor in a Miniseries or Television Film.
It's absolutely unclear why Randy brought the award -- which he won for something called "LBJ: The Early Years" -- into the Santa Barbara courthouse ... afterall, LBJ was from Texas.
As far as how the case went, nothing really happened.