Debbie Rowe -- 'Worried' About Blanket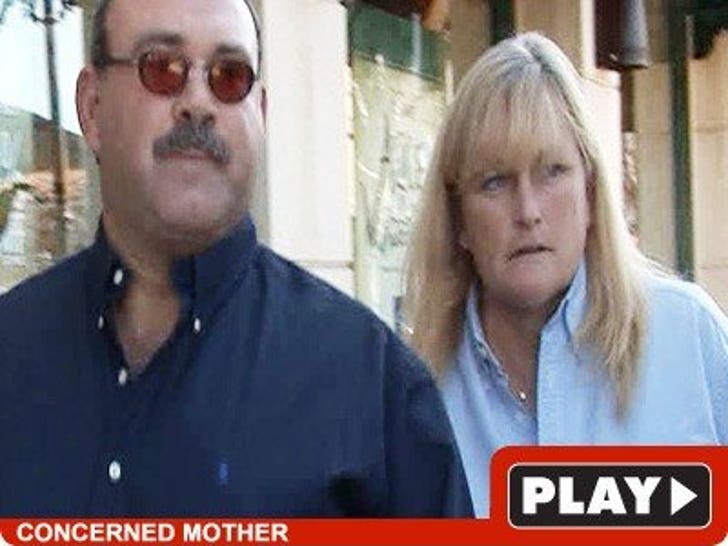 Debbie Rowe -- the mother of Michael Jackson's two oldest children Paris and Prince -- claims she's "worried" about her kids' brother, Blanket.
During a shopping trip in Calabasas earlier today, Rowe said she knows nothing about the investigation into the stun gun incident at the Jackson compound in Encino -- where Michael's kids and Jermaine's kids are all currently living with Katherine Jackson.
But Rowe did admit that she was aware of the reports that Jaafar Jackson was playing with a stun gun while Blanket was nearby. When asked if she was worried about Blanket, Rowe said, "Of course I'm worried ... why would I not be worried about a child? He is their brother."
Rowe claimed she's never been to the Jackson compound -- but told us she has been visiting Michael's tomb recently and tries to visit as often as she can.