Tiger & Elin -- One Night Under the Same Roof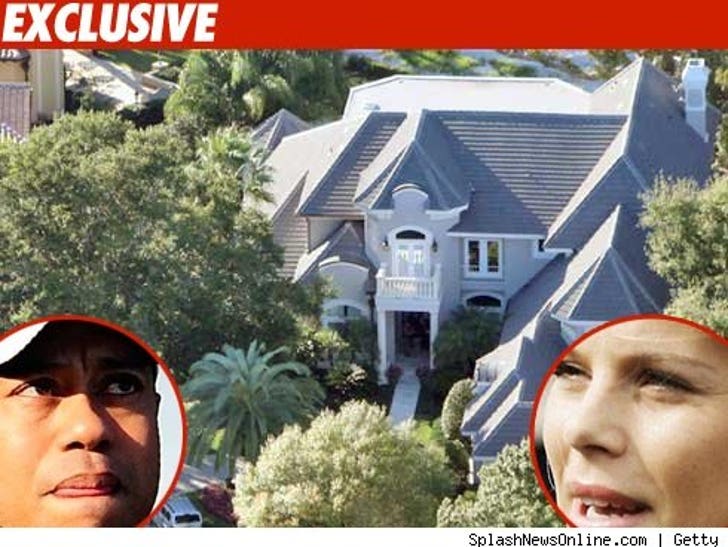 Tiger Woods is another step closer to returning to pre-scandal life -- last night, Elin Nordegren and the kids spent the evening at their Isleworth mansion ... where Tiger has been living for the past few days.
Sources tell TMZ Elin and the kids arrived at the home yesterday afternoon with a security team in tow -- and this morning, the entire crew was still there.
We're told the move could be permanent -- after Elin arrived at the home yesterday, a large truck showed up and workers began moving stuff into the house.
As for Tiger -- we're told he's been at the range all morning working on his game ... paying special attention to his putts.