Cindy Crawford Blackmailer -- 2 Years Hard Time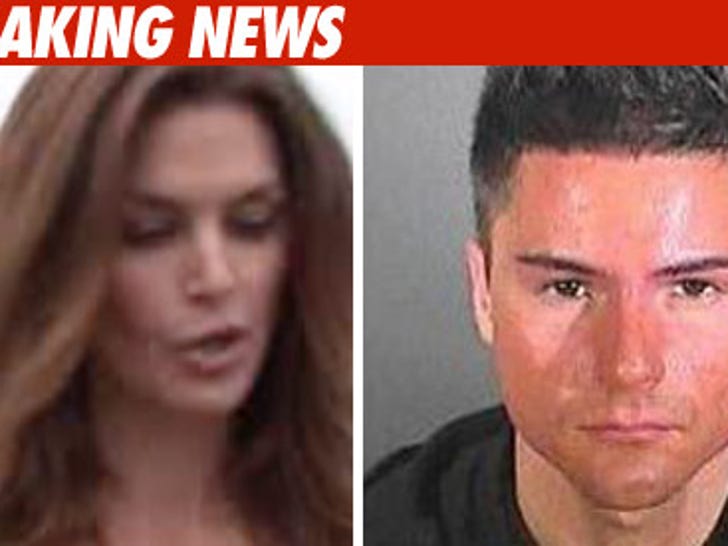 Cindy Crawford can sleep a little easier tonight. The German guy accused of blackmailing her with photos of her young daughter has been sentenced to spend two years in a German jail.
The perp -- Edis Kayalar -- was convicted of extortion in a German court. As we previously reported, Kayalar was suspected of stealing a private photo from Crawford's former nanny -- a photo that showed the supermodel's 7-year-old daughter gagged and bound to a chair. The nanny said she took the photo as a joke.
Kayalar turned himself in to German authorities back in November -- he was denied bail because the judge thought the dude was a flight risk.