Corey Haim -- Drug OD, Sources Say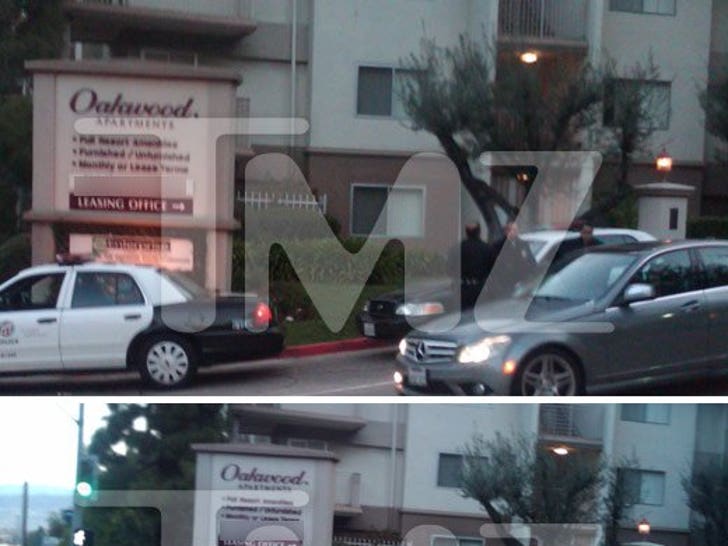 Law enforcement sources tell TMZ Corey Haim did indeed OD on drugs, and his mom is the one who discovered him in the apartment and called 911.
Although cause of death is premature, so far law enforcement is telling us it was "possibly accidental."
We're told LAPD has opened a death investigation.
Singer Rick James died in the same apartment complex in 2004.