Michael Lohan's Ex Arrested for Harassment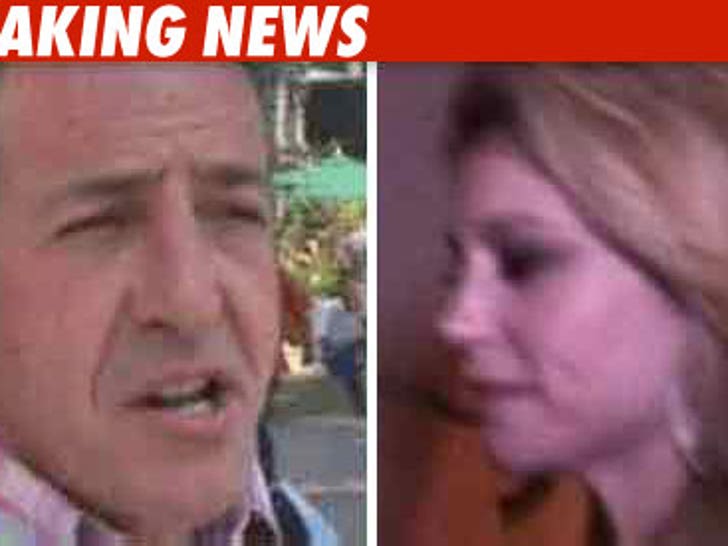 The never-ending he said/she said saga between Michael Lohan and his ex Erin Muller continues ... and this time, she's the one who just got locked up for allegedly harassing him.
Erin's lawyer tells TMZ that Erin was arrested today in Nassau County, NY and booked for harassment -- and it's all because Michael claims she called him on the phone ... which would be a violation of the restraining order he has against her.
We're told Erin -- who actually has a restraining order against Michael as well -- is still in custody and is expected to be arraigned tomorrow morning.
Erin's lawyer tells TMZ, "Erin denies ever calling him ... and once again we're dealing with another bogus allegation."