Michael Lohan's Ex: He Used a Tracking Device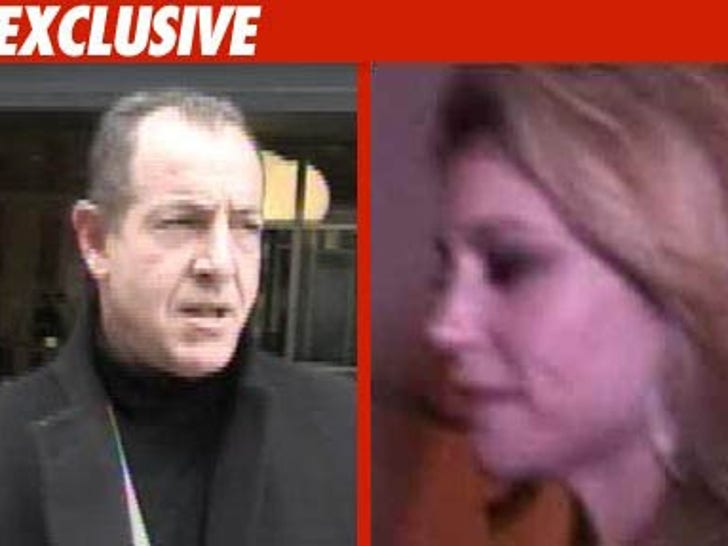 Erin Muller says she found a GPS tracking device attached to the undercarriage of her car two weeks ago ... and Erin tells TMZ she believes her ex Michael Lohan is the one who put it there.
Muller claims her dad found the device -- which can track the whereabouts of her vehicle in real time -- while he was checking for an oil leak.
Muller says when she showed cops the device, they told her it's the same kind they use to track their own vehicles.
According to Muller's lawyer, cops are investigating the situation as a felony eavesdropping case -- and, as a result, Erin says she's so paranoid that she's going to have her apartment swept for bugs.
We spoke to Lohan, who told us Erin is "full of crap."