Michael Lohan's Ex Won't Be Prosecuted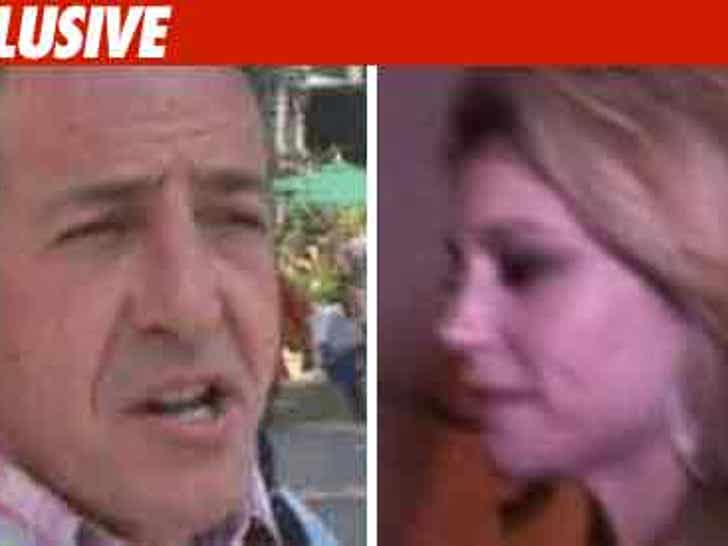 UPDATE: We spoke to the court, and officials tell us the judge has ordered Erin to be a good girl -- plus complete community service and a court ordered program -- for one year before the charge is officially dismissed.

Erin Muller is officially off the hook for allegedly kicking her ex Michael Lohan in the head last year. She's off the hook for two reasons. First, the misdemeanor charge filed against her has been dismissed. Second, Michael probably deserved it.
As we first reported, Michael claimed he tried to stop Erin from driving on November 14 because she was too "drunk and high" -- that's when she allegedly kicked him in the head.
A judge in New York's Nassau County Court dismissed the criminal case against Erin this AM. Michael's restraining order against Erin was unaffected by the ruling.
Erin recently filed papers claiming she's the real victim -- accusing Michael of abusing her over a dozen times between 2007 and 2008 ... including a kick to her lady region. Michael has denied her allegations.
Love ... it's a beautiful thing.