Michael Lohan: I'm No Vagina Punter!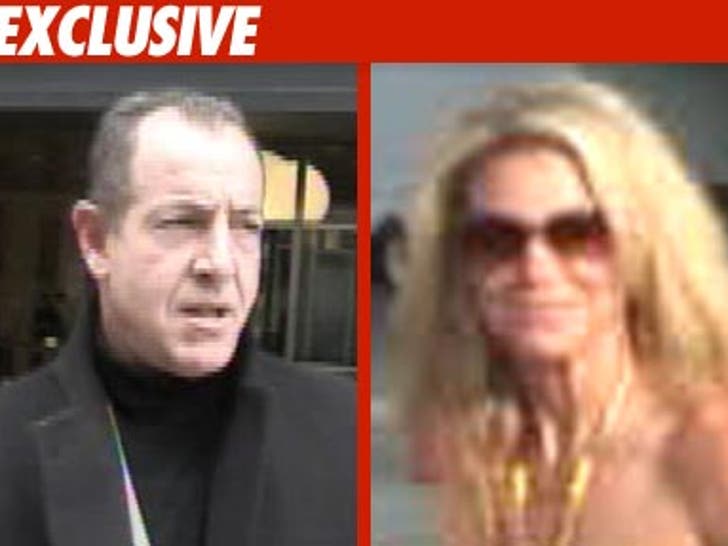 Michael Lohan is adamant that he's never laid a single toe on his ex-fiancee's no no special zone -- claiming Erin Muller's allegations that he abused her over a two year span is "patently untrue."
Lohan's lawyer is on the attack, claiming Erin made the whole thing up -- after Mike "terminated" their engagement.
As TMZ first reported, Erin made the allegations in legal documents she filed yesterday in NY, in which she asked the judge to drop Michael's harassment lawsuit against her. In the docs, Erin claimed Mike once kicked her in the vagina.
But Team Lohan is refusing to back down, claiming Erin's story is a "desperate attempt to dismiss the allegations against her."