TMZ Live: Tiger Woods, Big Ben & Lil Jon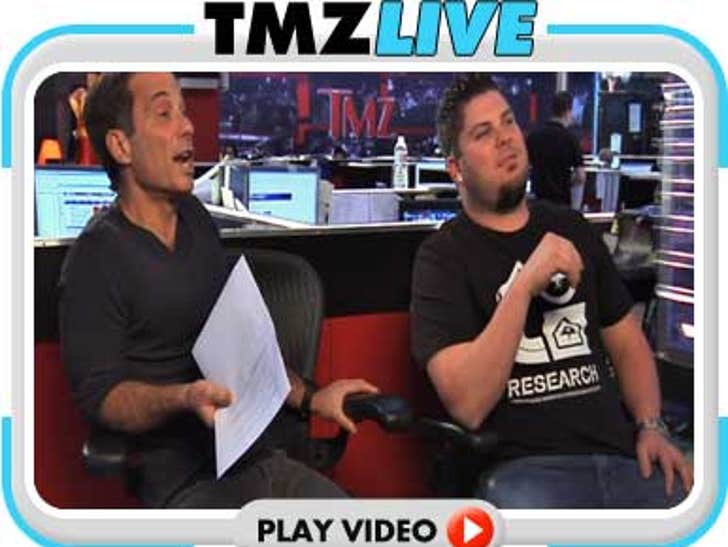 Harvey and Mike took your questions on everything today -- including why paramedics didn't let Elin Nordegren ride with Tiger Woods the night of the accident.
Also: Ben Roethlisberger hires a P.I., Lil Jon was the best TMZ Live guest ever, James Brown's illegitimate daughter claims his body is missing and jail conditions for Lil Wayne and T.I.
Plus -- Charlie Sheen rehab update.