TMZ's Blonde Bombshell Contest -- Have Fun!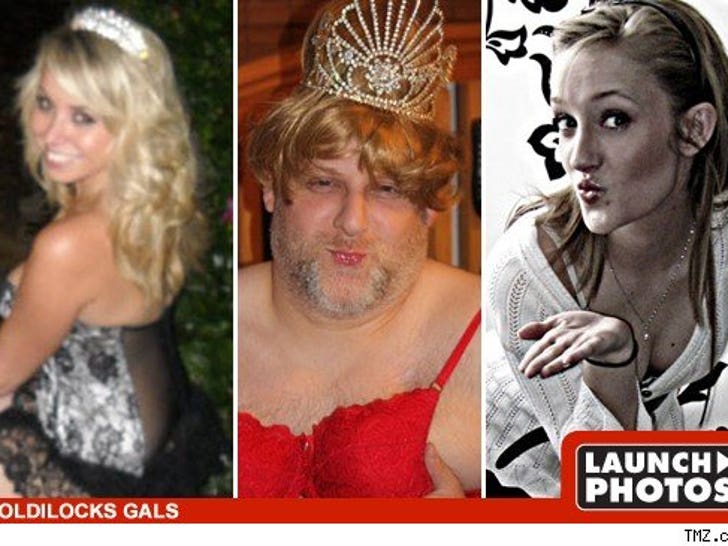 The platinum pictures poured into the TMZ newsroom for our Blonde Bombshell Contest and proved one more time... blondes really do have more fun!
Be sure to check back on Monday to help decide which golden girl or guy should score the $250 prize and some sweet stuff from TMZ!