Lutfi on Spears: 'Nothing Wrong with Britney'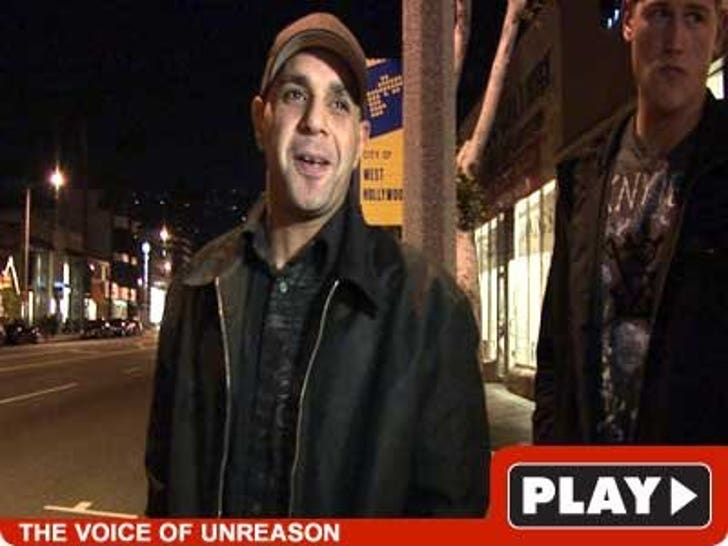 Sam Lutfi was by Britney Spears' side during her crazy heyday (coincidence?) but insists Britney was just "expressing her independence and her freedom" when she did things like shave her head.
Lutfi described the incident as "cool" but admits he "doesn't know what she was thinking at the time." In his defense, neither did anyone else.
Reminder: The conservatorship for Britney Spears was granted a three-year restraining order against Lutfi on her behalf back in April 2009. So consider the source.