The Young Kid on 'Picket Fences': 'Memba Him?!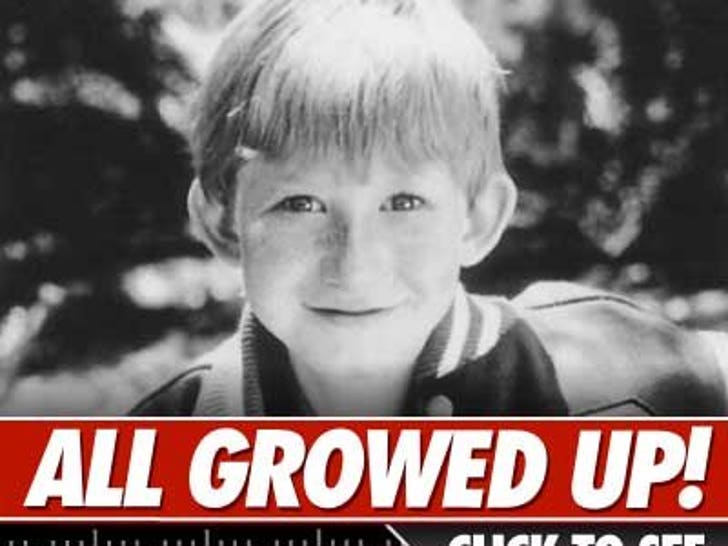 A new cordless version of "Hills" star Heidi Montag was spotted being put to use on the set of an Adam Sandler movie in Malibu on Monday.
The new and allegedly improved model is anatomically correct, moves at right angles and features top of the line silicone parts for an almost lifelike look and feel.
NASA is reportedly working on a microchip that will one day enable a future version to think on its own.
Sometimes celebs drop the glam and go with goofy -- check out which stars went a little wacky!
David Beckham -- Same Pimp, Different Limp
David Beckham was spotted hopping off a plane today in Finland where he underwent surgery on the Achillies tendon he ruptured this weekend during a soccer match in Italy.
Can you guess which rocker busted out their tummy rug while sunning in Maui this week?
Fluffy Pup -- Whose Pooch?
Can you guess which celeb cruised through Canada with this puffy puppy?