Tiger Woods' Golfing Rival: 'He Didn't Fool Me'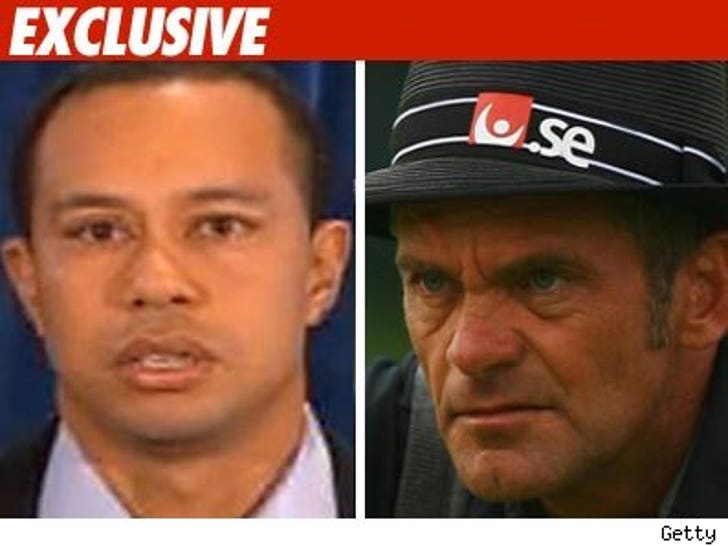 The golf star who blasted Tiger Woods after the scandal is speaking out again about Tiger's comeback at the Masters.
Jesper Parnevik scoffed at doubters, telling TMZ, "Nobody ever thought Tiger would miss the Masters. It was pretty expected."
Parnevik introduced Tiger to Elin Nordegren and is one of very few golfers to publicly blast Tiger for his affairs.
Parnevik added ... Tiger doesn't have to play a warm-up tournament before the Masters. He said, "if anyone can do it, he can," adding he thinks T.W. will do well.