Tiger Woods -- One Big Happy Family
Tiger Woods
One Big Happy Family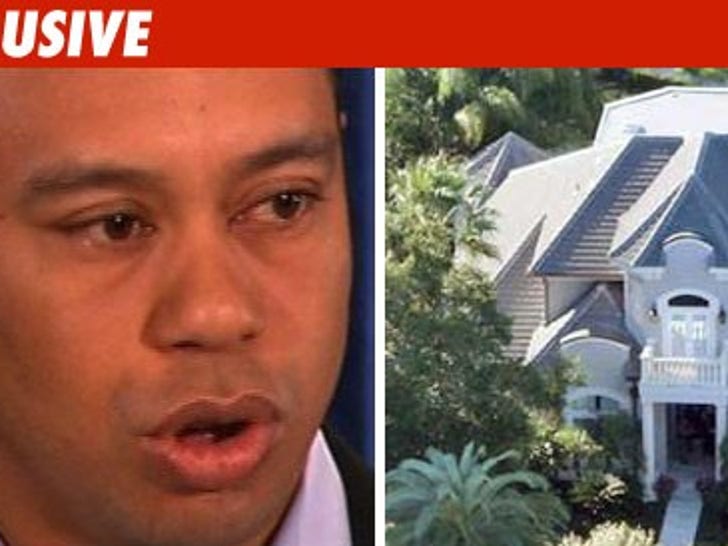 Tiger Woods' family life is getting back to normal -- TMZ has learned the golfer has made it a whole week living under the same roof as his wife Elin Noredgren and their two kids.
Sources close to the family tell us Tiger's been staying with the family at their Isleworth estate for the past 8 nights -- and during that time, we're told Elin has been seen around town with a rejuvenated demeanor.
As for Tiger, he was practicing like a man possessed before the weather got bad -- but with the rain coming down for the past few days, he's been stuck indoors.
As we previously reported, Woods is expected to make his return to golf on March 22nd at the Tavistock Cup -- but word on the street is Elin is not expected to attend.