Tiger Woods -- Major Clue in Golf Comeback
Tiger Woods
Major Clue
in Golf Comeback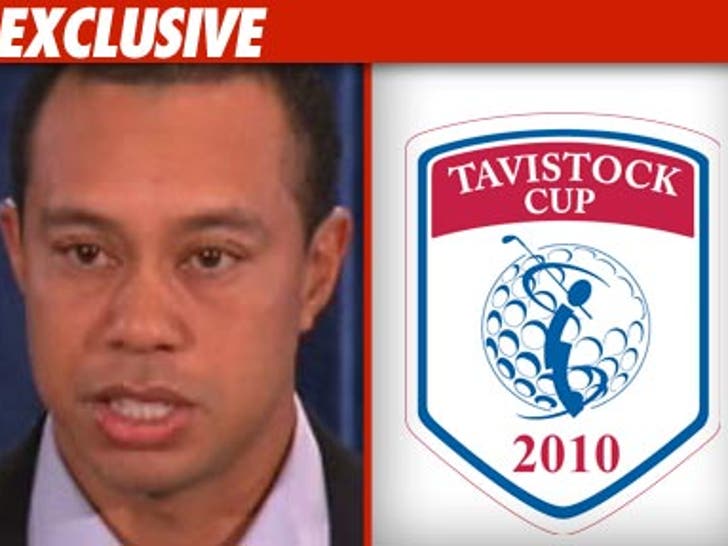 Tiger Woods has still not announced when he's returning to golf -- but TMZ has learned one upcoming tournament is beginning to make several mysterious arrangements ... arrangements that have Tiger's tracks all over them.
It's all connected to the Tavistock Cup -- an exclusive golf tournament scheduled to begin on March 22nd, which pits the Lake Nona Country Club against the Isleworth Country Club ... where Tiger is a member.
The famously private event is known for allowing fans to get up close and personal with the golfers -- but sources close to the tournament tell us management for the Isleworth Country Club, this year's home course, has suddenly decided to cut down on the number of passes given to Lake Nona employees.
We're told several staff members are being told the move is being orchestrated by Tiger's camp in an effort to control who will have access to the golfer when he makes his return.
We'll see if they're right in t-minus 10 days ...