TMZ's Blonde Bombshell Contest -- WINNER!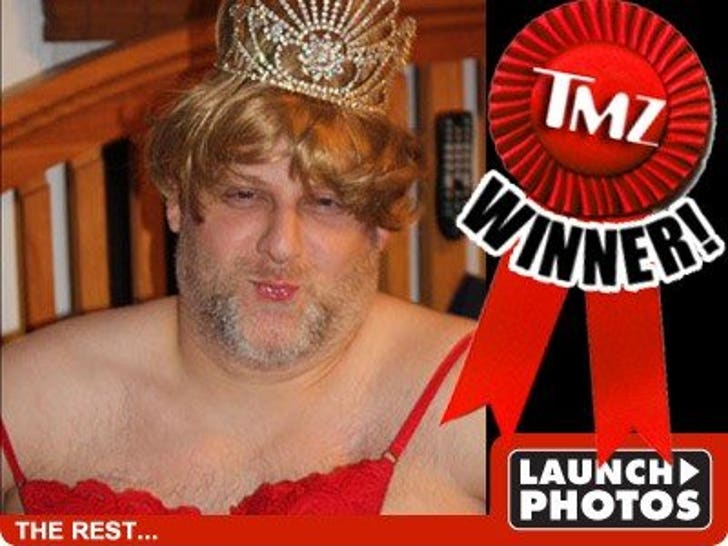 The tribe has spoken -- and the Blonde Queen reigned supreme over the rest in our Blonde Bombshells Contest -- scoring her/him the $250 prize and some super secret gifts from TMZ!
This week's contest is Spring Break Snapshots -- so email in your beachin' break photos for a chance at this week's $250 prize and some mystery gifts from TMZ!