Michael Lohan's Ex: Here's My Alibi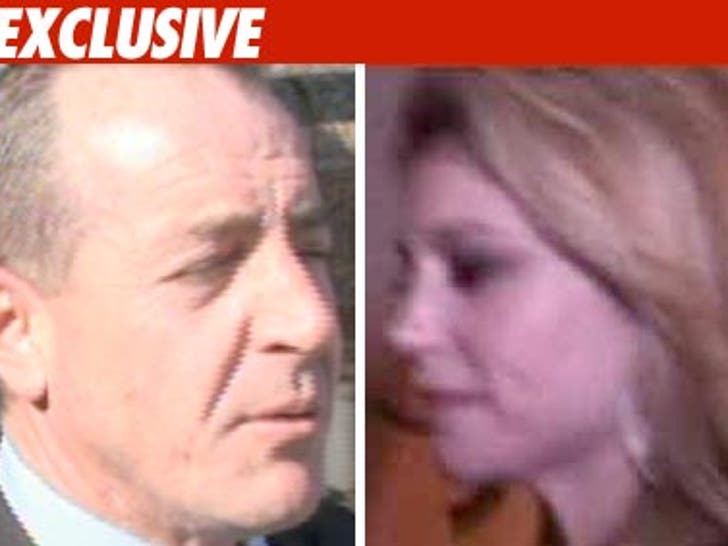 Michael Lohan's ex girlfriend lacks the superpowers required to be in two places at one time ... and therefore she says it's impossible she violated Michael's restraining order.
Michael told cops in January Erin Muller violated the order by calling his cell phone.
Erin's lawyer, Bryan Konoski, says the phone number Michael claims Erin called him from is actually a land line in Las Vegas ... and he says he can prove Erin was in NYC.
In documents filed by Bryan in Nassau County, the lawyer says Erin has 11 witnesses who can prove she wasn't in Sin City.