Tiger Woods' Text Messages -- So Graphic
Tiger Woods' Text Messages
So Graphic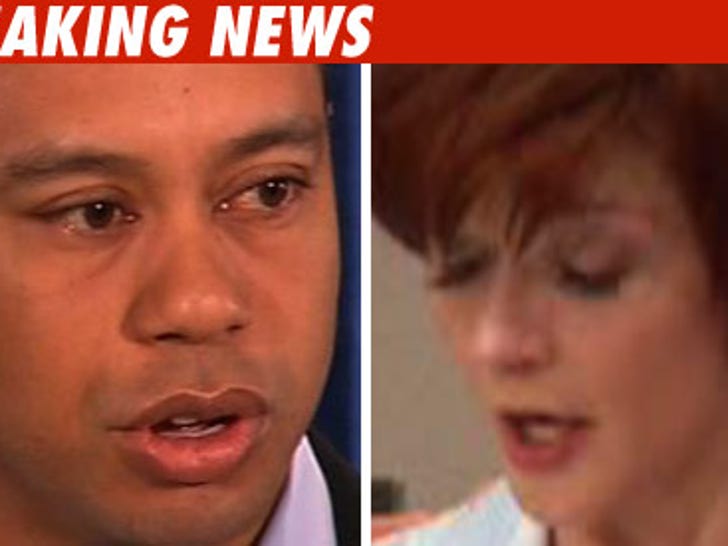 Joslyn James pulled the trigger on her website, splashing more than 100 text messages Tiger Woods allegedly sent her -- and the messages hit topics that include slapping, choking, three-ways and golden showers.
The site, sextingjoslynjames.com, includes texts that say:
- OK, I would like to have a threesome with you and another girl you trust.
- I want to treat you rough, throw you around, spank and slap you
- Have you ever had a golden shower done to you? ... just morbid curiosity.
- You are my f**king whore. Hold you down while I choke you
It's interesting ... Joslyn has omitted the messages she sent to Tiger, so we don't know what she said that may have egged him on.
And then there's this, on September 8, 2009: "Having a few issues at home. Might be a little later before I see you tonight." That text is followed by "parent hood melt down :)"
And the last message is dated October 4, 2009. It says, "Don't f**king talk to me. You almost just ruined my whole life. If my agent and these guys would have seen you there, F**k."
For the record, Tiger references golfing in three different tournaments in the texts: The Buick Open, Bridgestone Invitational, and BMW Championship -- he won all three.