Tila Tequila's Junk -- For Sale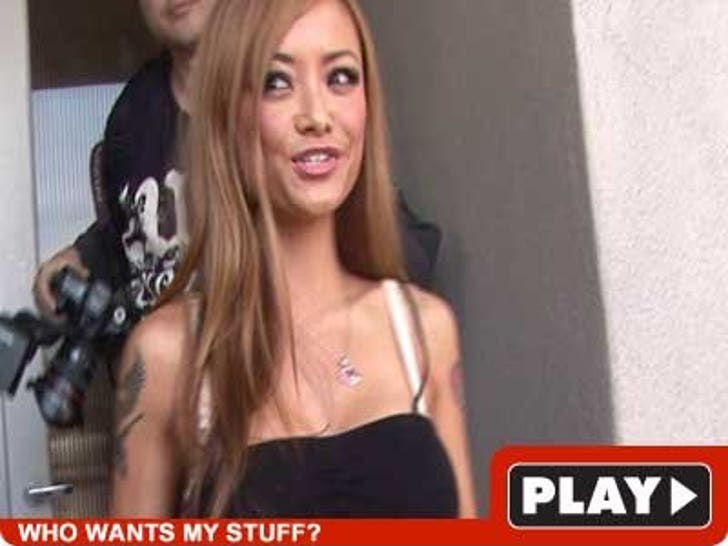 Fans from as far as Ohio (yes, really) came to Los Angeles yesterday to hit up Tila Tequila's garage sale.
One group of fans, who drove 10 hours from the Bay Area, said they were looking to score some of Tila's sunglasses and a bikini.
We recommend laundering it first. Make that twice.