'Dancing' Host -- 'Motorboating' 101
'Dancing' Host
'Motorboating' 101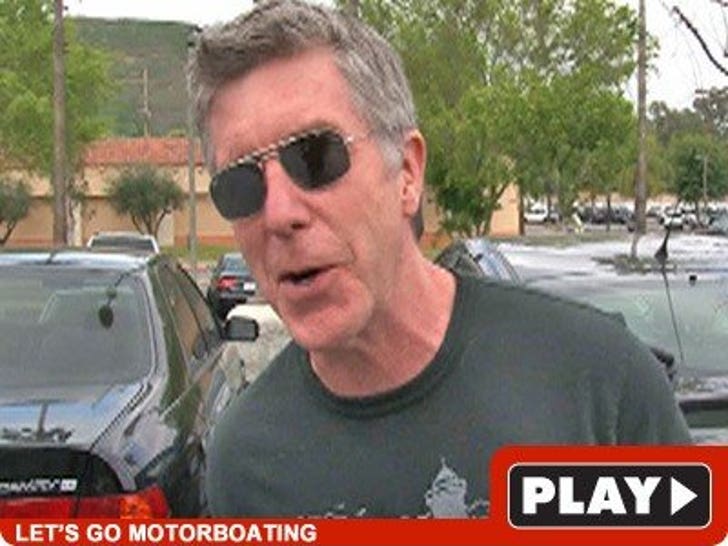 "Dancing with the Stars" host Tom Bergeron helped get us abreast on the topic of "motorboating" -- and we're not talking water sports here!
Tom was in Calabasas yesterday, where he discussed contestant Aiden Turner dropping the move on his partner Edyta Sliwinska on live TV -- and then contemplated the idea of a butt cheek "motorboating" maneuver.
Who knew the "Dancing" host had it in him?!?

More "Dancing with the Stars"