Aiden Turner -- You Motorboatin' Son Of A ...
Aiden Turner
You Motorboatin'
Son of a ...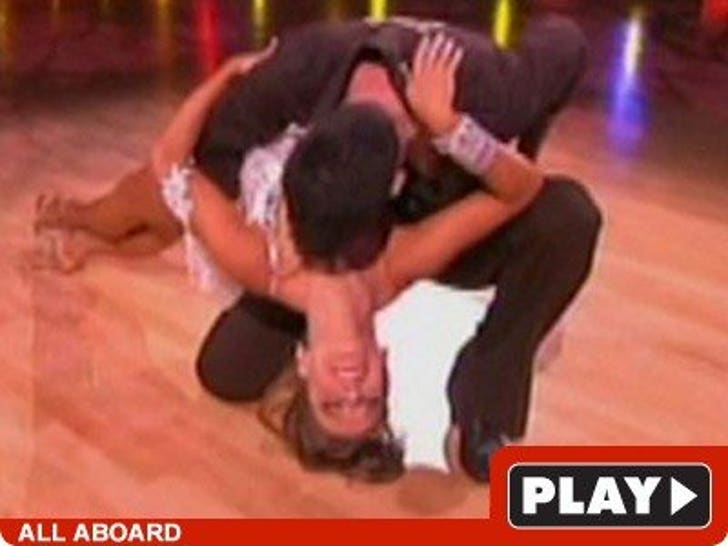 Aiden Turner wanted to kiss the sky after his routine on "Dancing with the Stars" last night. Instead, he plunged his face right into the exposed cleavage of his partner Edyta Sliwinska ... and didn't even get slapped!
For the record -- Edyta's married.