Michael Lohan: My Daughter Needs Rehab
Michael Lohan:
My Daughter
Needs Rehab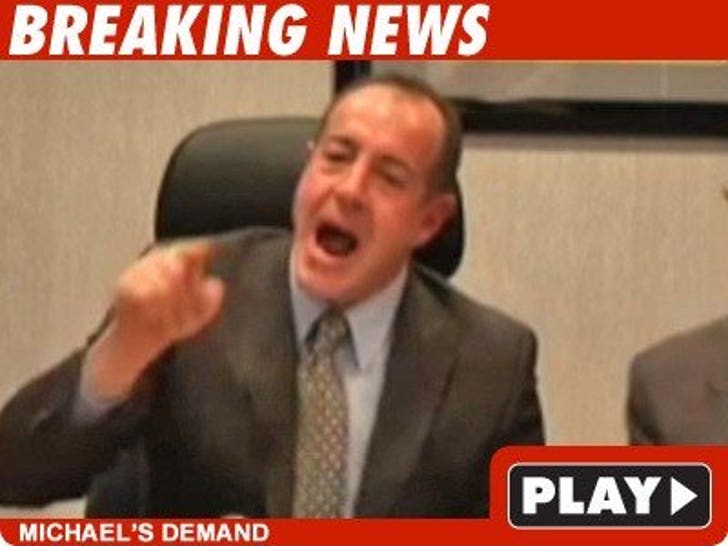 Michael Lohan just made a public ultimatum for Lindsay Lohan to go into rehab for a prescription drug problem.
During the news conference, Michael said Lindsay was "not okay" and told all her enablers to "get the hell out of the way."
Michael said he doesn't want Lindsay to end up like Brittany Murphy or DJ AM and would like her to go to rehab on Long Island ... far from Hollywood.
We've learned that although Michael says he's made arrangements with Lindsay's lawyer, Shawn Chapman Holley -- it's not true. Chapman Holley has told Mike that she reps Lindsay -- not him -- and will do as her client instructs.
Dina Lohan, who did not join in the news conference, tells TMZ that Lindsay is "fine."
After speaking with Dina, a TMZ producer asked Michael a question that made him totally go off.