Jesse James in Arizona Rehab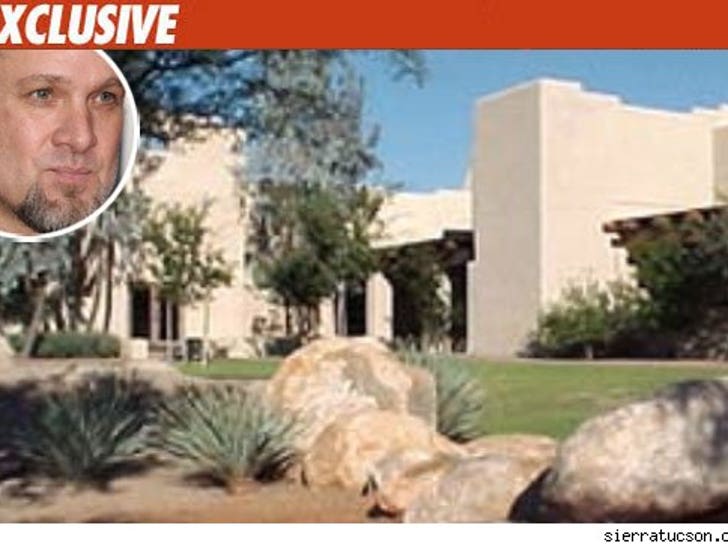 A member of the medical team at a Tucson rehab facility tells TMZ Jesse James is a patient there.
The facility -- Sierra Tucson -- specializes in drug, alcohol and sex addiction, as well as other disorders. TMZ broke the story last night.
Multiple law enforcement sources have told TMZ when a CHP officer stopped Jesse last Friday on the 10 Freeway near Blythe, CA. -- for driving without a front license plate and driving with tinted windows -- James told the officer he was going to Arizona to try to save his marriage to Sandra Bullock.
We have now learned from our law enforcement sources that James was specific -- that he was going to a rehab facility in Tucson.
A TMZ producer called Sierra Tucson and spoke with a therapist, who told us Jesse was at the facility and in fact had a 6 PM treatment Tuesday night.
Jesse's rep acknowledged he's in rehab.