Mistress' Marital Advice to Sandra Bullock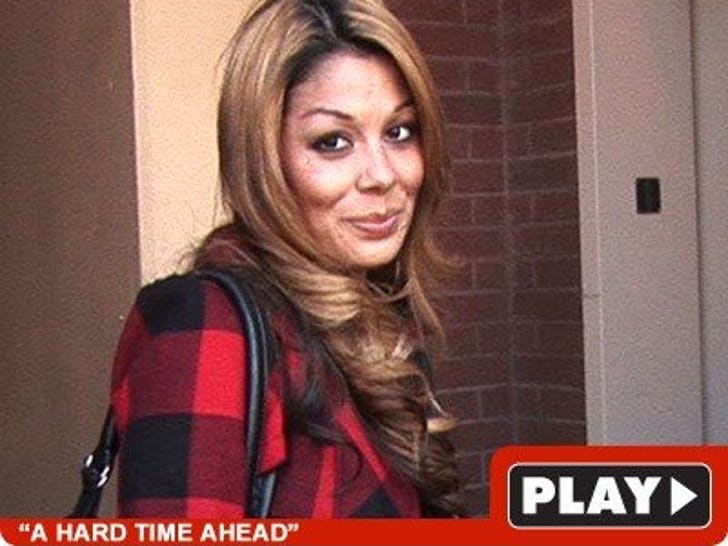 Who better to get unwanted marriage advice from than a mistress who had a hand in ruining another marriage. Sandra Bullock, are you listening?


Tiger Woods' formerly/partially toothless alleged mistress Jaimee Grubbs says she can only imagine how terrible Sandra Bullock feels. She's right.