Jesse's Alleged Mistress #2 -- Soakin' It Up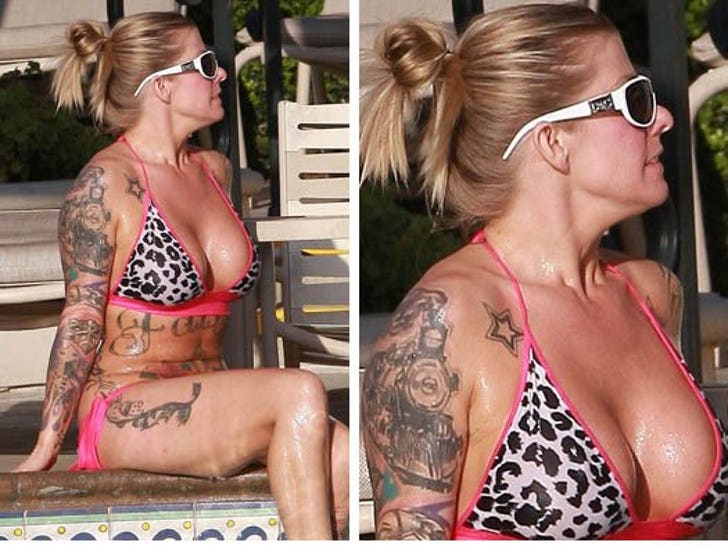 Looks like someone is enjoyin' their moment in the sun, 'cause Jesse James' alleged mistress #2 -- Melissa Smith -- felt the sudden urge to show off her tatted bikini body at a hotel pool in Huntington Beach.
While several other alleged mistresses continue to lay low, Smith spent her Sunday layin' out.
As we've previously reported, Smith definitely isn't shy when it comes to her physique.