Alleged Mistress #2 -- Faced Off w/ UFC Fighter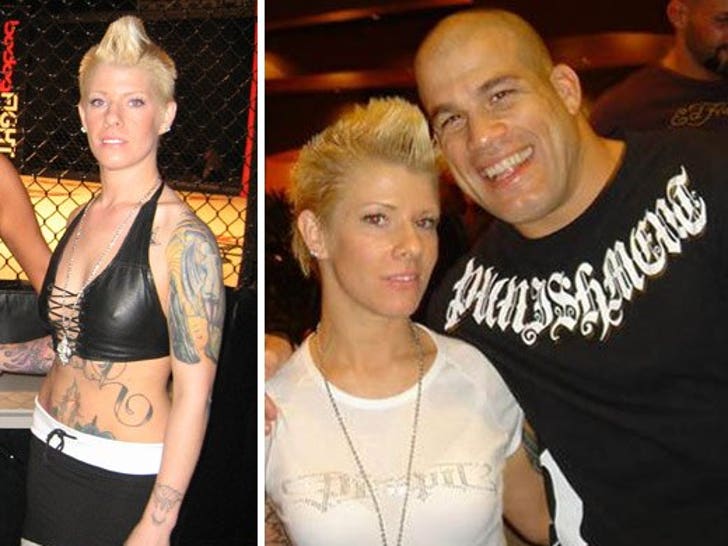 Melissa Smith, Jesse James' alleged mistress #2, has a thing for bad boys ... in fact, she recently put UFC fighter Tito Ortiz in an armlock at a trade show in San Diego.
It's unclear if Melissa was aware ... or even cared ... that Tito is dating Jenna Jameson.
Tito's people contacted us to say Tito has no idea who Melissa is and has "never seen her, spoken to her, or been anywhere near her" other than during this photo op.