Brian McKnight -- Undercover Father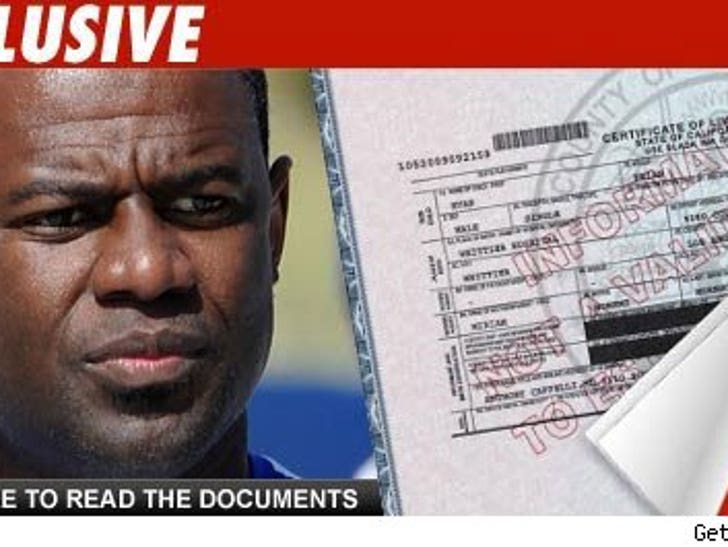 Brian McKnight is paying child support on a 1-year-old boy bearing his name -- and his baby mama is using Kevin Federline's attorney to get her money.
McKnight was in court last week for a child support hearing over little Evan Brian McKnight. The mother, Miriam Moreno, hired Mark Vincent Kaplan, who repped K-Fed in his divorce from Britney Spears.
We don't know if there has been an official paternity test but seeing as the kid has the last name McKnight, and McKnight is paying up child support ... well, you figure it out.
A rep for McKnight had no comment.