Erin Andrews' Dad: Threats Make Me Wanna Puke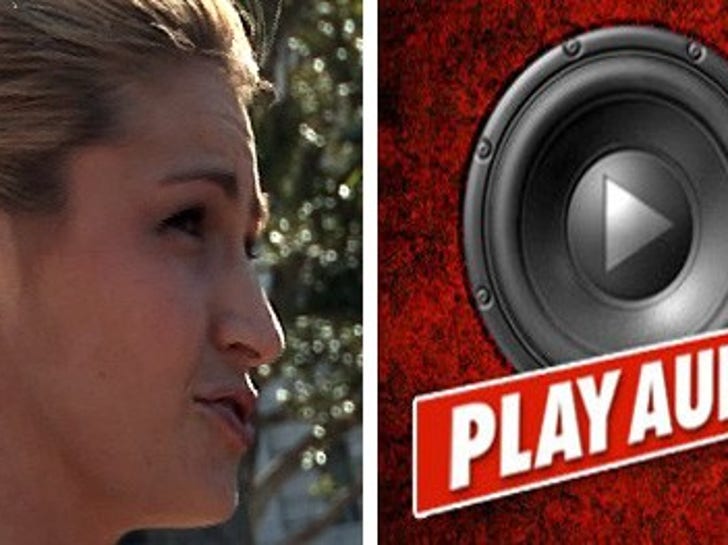 Erin Andrews' father says the death threats directed at his daughter make him sick ... so much so that he feels like "crying" and "throwing up."
Steve Andrews -- who appeared on the MJ Morning Show yesterday -- claims the FBI has already approached the man responsible for the threats ... but wouldn't comment on the status of the criminal investigation.
According to Steve, the emails won't have any effect on Erin's performance on "Dancing with the Stars" saying, "Erin is shaken, but she's tough."