Feldman: No Public Memorial for Corey Haim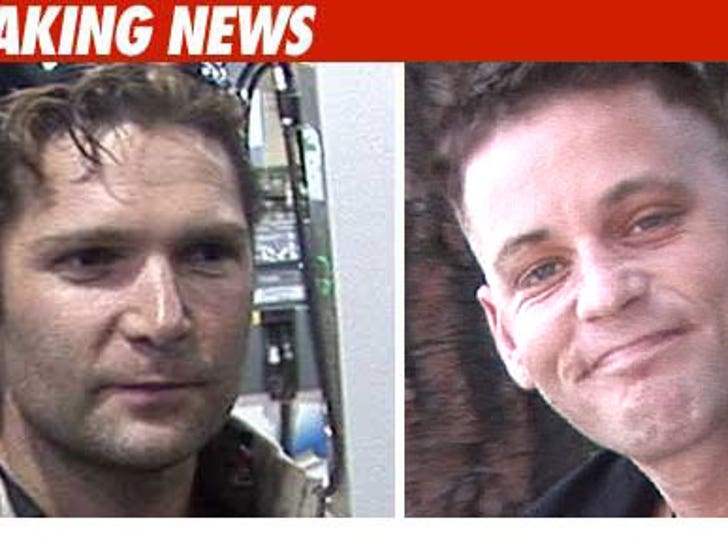 There will be no public memorial held for Corey Haim -- because according to Corey Feldman, it would be too difficult for Haim's mother to handle.
Feldman took to his blog to break the news, where he said Judy Haim is experiencing "tremendous grief and feels that to create an event celebrating Corey's life would be too much for her to bear at this time."
Instead, Feldman says they will hold a "very small private dinner with just a few close friends in LA."