Investigation into Jackson, Murphy, Haim Deaths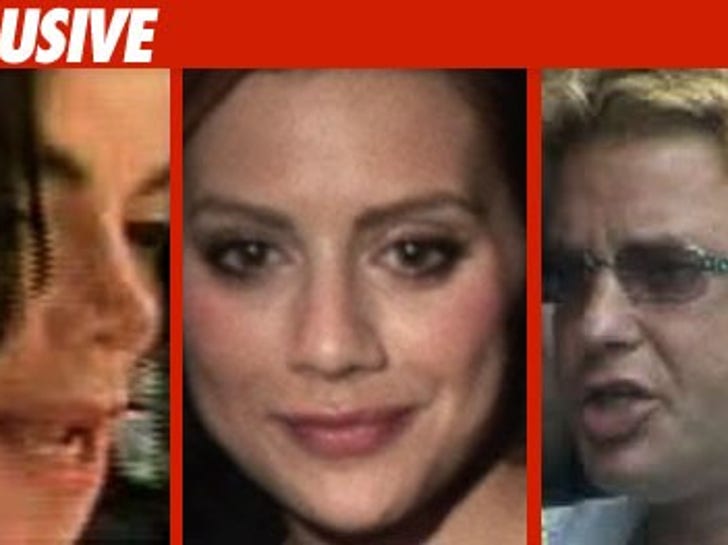 The State Attorney General's Office is investigating a number of doctors who prescribed meds for Michael Jackson, Brittany Murphy and Corey Haim ... sources tell TMZ.
We're told several dozen doctors are being investigated for allegedly prescribing meds without medical justification. The A.G. is also looking at various aliases that were used in prescribing powerful meds.
Sources say between 25 and 30 doctors are being "actively investigated."
UPDATE: The State AG officially now says they are investigating MJ and Haim but not Murphy. However, TMZ has confirmed that State investigators are indeed involved in the Murphy matter.