Pregnant Man #2 -- The Baby Photos
Pregnant Man #2
The Baby Photos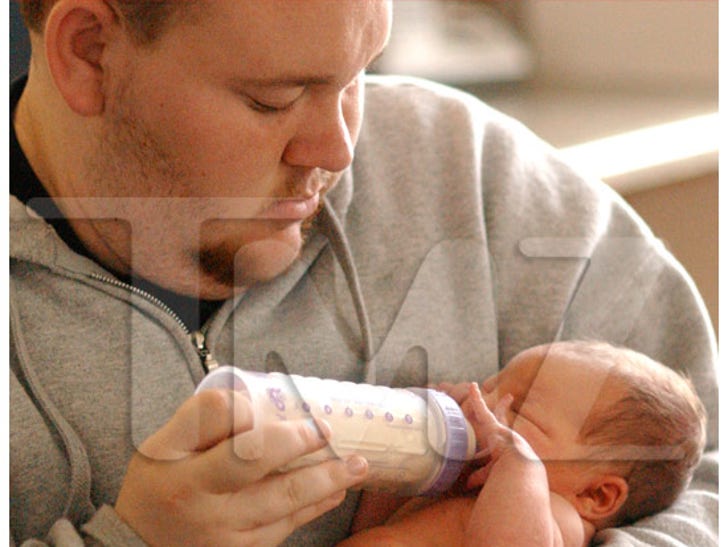 Scott Moore holds the unofficial title of "the second pregnant man" -- but no matter how you slice it, baby Miles is cute as a button.
TMZ has obtained photos of Miles -- born on March 9, 2010 -- with Scott and his husband Thomas (who, like Scott, was born a woman).
Confusing? Perhaps. Adorable? Absolutely.