Sheen's Lawyers Challenge Damning Evidence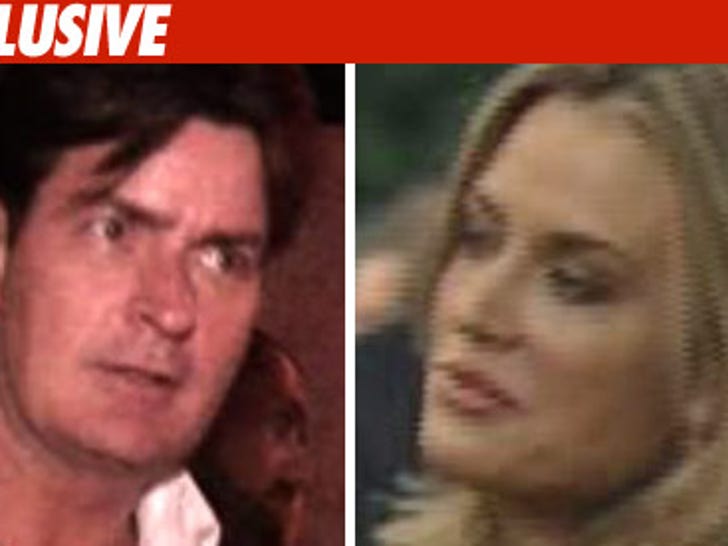 Charlie Sheen's lawyers have made their move to block incriminating evidence from his criminal trial ... TMZ has learned.
TMZ has obtained a motion to suppress incriminating statements made by Charlie, on grounds cops failed to read him his Miranda rights.
Charlie's lawyers claim ... when officers arrived at his home on Christmas Day, the "Two and a Half Men" star was effectively in custody, because anyone in Charlie's shoes would have felt they were not free to leave. People in custody must be told they have a right to remain silent, a right to an attorney, etc., before cops can question them.
Sources tell TMZ that Charlie admitted to cops, among other things, that he broke Brooke Mueller's eyeglasses, and that is the basis of one of the charges. Sheen's lawyers want all his statements excluded from evidence.
And the defense filed other motions. They want the prosecution to disclose "all attempts on the part of the alleged victim to supplement her statement to law enforcement..." Translation -- Brooke changed her story and the defense wants every last detail.
And in yet another motion, Charlie's lawyers want the personnel file of former Officer Valerie McFarlane, the Aspen cop who interviewed Brooke. According to docs, McFarlane was fired by the P.D., because she reportedly used her position to get free concert tickets, and then gave "favorable treatment" to a local reporter who was working the story. A surveillance camera captured some of the contact between McFarlane and the reporter, and the defense wants a copy of the tape.
The documents make it clear ... if the case goes to trial the defense wants to rip the former officer apart on the stand, and they want prosecutors to supply them with the ammunition. They also want to impeach Brooke, if push comes to shove.