Gene Wilder: 'Memba Him?!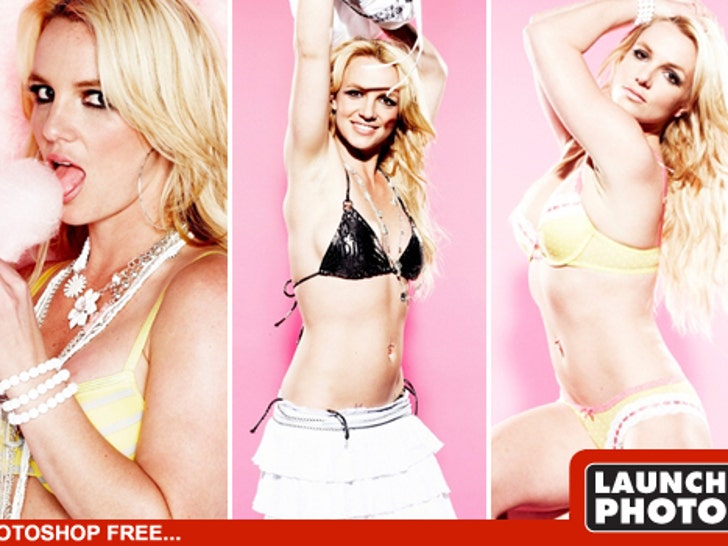 Gene Wilder is best known for starring in films like "Blazing Saddles," "Young Frankenstein" and "Willy Wonka and the Chocolate Factory." Guess what he looks like now!
TMZ is tackling the age-old question -- Who's hotter? So step right up and vote for which celebrity bod is better!
Britney Spears -- Minus the Photoshop
Some non-retouched photos from Britney Spears' 2009 Candies campaign found their way online -- and, considering she's a mother of two, her bod is lookin' good.
'Jersey Shore' Boys -- It's Nippy in Miami
The guys may be hitting the gym and tanning, but are obviously skipping laundry since they never seem to be wearing shirts.
These celebs are about as friendly as a wet blanket -- check em out in their natural grumpy environment!
... jump on a moving vehicle! See which stars would step up to the challenge of a dare.
TMZ's Feline Photo Contest -- MEOW!
The feline photos poured in for TMZ's Kitty Contest like we were passing out free cat nip!
Heidi Montag Takes the Twins to the Pool
Heidi Montag charged her batteries, lubed up her parts and made her way to the Liquid Pool at Aria at CityCenter in Las Vegas yesterday.
Does plastic even really tan?