Nicolas Cage Buys Pyramid -- To Be Dead In
Nicolas Cage
Buys Pyramid
To Be Dead In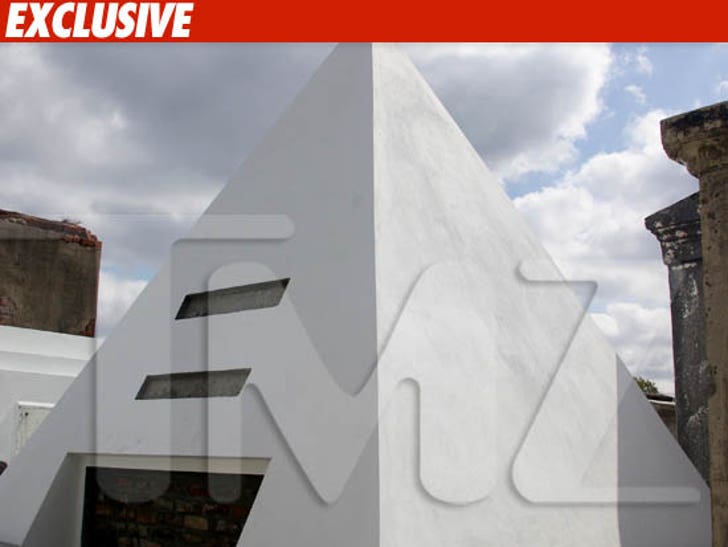 Nic Cage has purchased himself a fancy new pyramid to stay in -- but he doesn't plan on moving in .... until he's dead.
TMZ has learned Cage recently had a 9-foot tall pyramid-shaped super-tomb built in a New Orleans cemetery -- with the expectation that it will be his final resting place.
It's unclear why Cage chose a pyramid-shaped building -- but it's probably no coincidence that there happens to be a pyramid-shaped symbol on the poster for his classic film, "National Treasure."