MJ's Dancer -- I Wanna Join the Cirque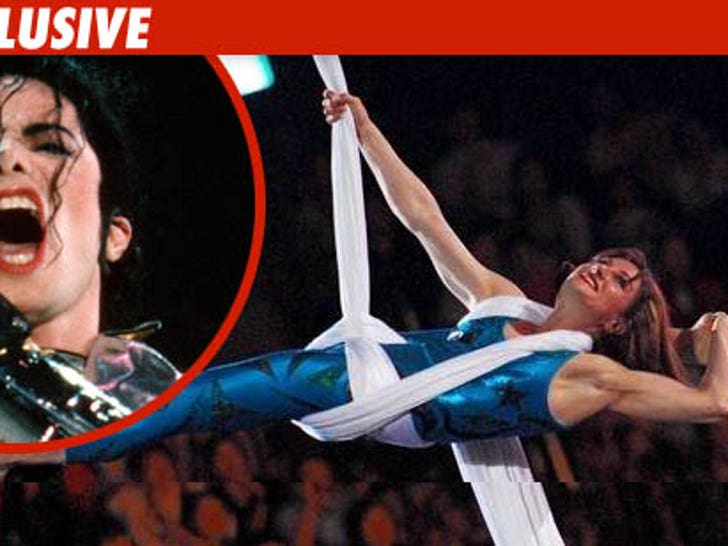 All sorts of people connected to Michael Jackson are bursting at the sequined seams to be a part of the upcoming MJ-themed Cirque du Soleil show -- including one of the dancers from Michael's "This Is It" tour.
TMZ has learned Danielle Rueda-Watts -- one of the 12 dancers picked by Jackson for the London concerts -- has actually worked with the Cirque before (on the "Love" show) and she tells us it would be "great to work with these people again."
As we first reported, the first Cirque show will open in the fall of 2011 and will be focused heavily on dancing -- with the trademark Cirque acrobatics.