Dr. Drew to Lindsay: Don't Blame Me!
Dr. Drew to Lindsay:
Don't Blame Me!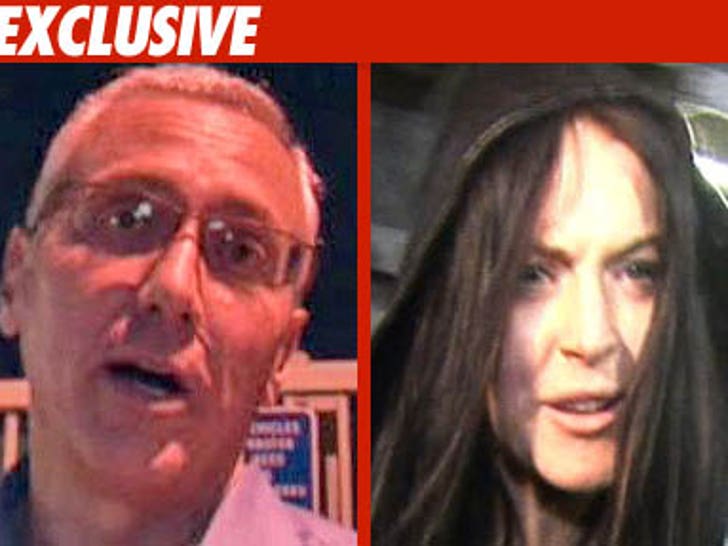 Lindsay Lohan is holding Dr. Drew Pinsky responsible for "provoking" her father's surprise police visit today -- but Drew tells TMZ he's never even met Michael Lohan.
Moments after Michael -- along with several officers -- rolled through LiLo's apartment to check on 16-year-old Ali Lohan, Lindsay claimed that she "agreed" with a Tweet that read, "This is all that quack, Dr. Drews' fault. He purposely provoked your unstable leech of a father."
The Tweet was referring to a statement Drew made recently, in which he claimed if it were his kid he would plant drugs on her and have her -- as a last resort -- arrested in order to save her.
Drew tells TMZ, "I've personally never met Michael Lohan, nor Lindsay. My comments were in relation to what I would do as a father."
Drew added, "I have no direct knowledge of her case, but I hope she gets the help she needs."