Jenna's Dad: Violence 'Came Out of Nowhere'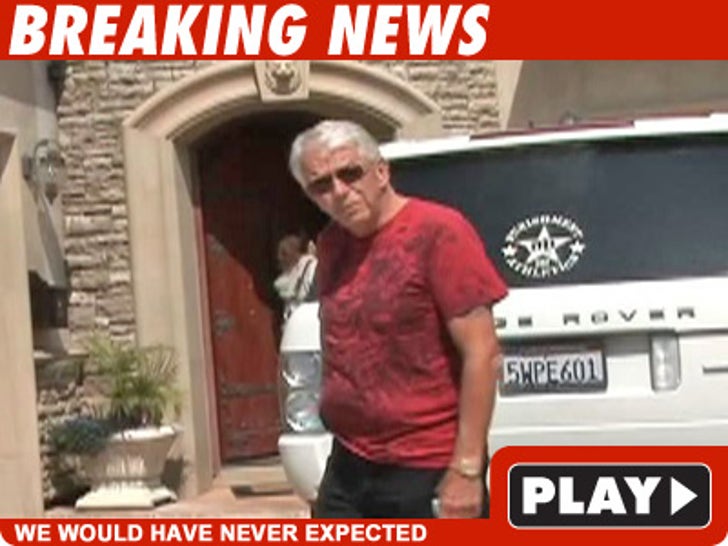 Jenna Jameson's father claims there were no warning signs that could have prevented the alleged domestic violence incident between Jenna and Tito Ortiz -- adding the whole thing "came out of nowhere."
Papa Jameson told TMZ that Jenna only suffered an injury to her arm in the alleged attack -- but he wouldn't go into specifics about how the injury occurred. Jenna believes she's suffering from torn ligaments.
Jenna and her father also made sure to drop Tito's Rolls-Royce off at the Huntington Beach jail where he was booked yesterday, so Tito could drive himself to whatever place he'll be staying.
Tito has since bailed out -- no word on where he spent the night.