'Big Brother' -- 2nd Star Accused in Drug Ring
'Big Brother' --
2nd Star
Accused in Drug Ring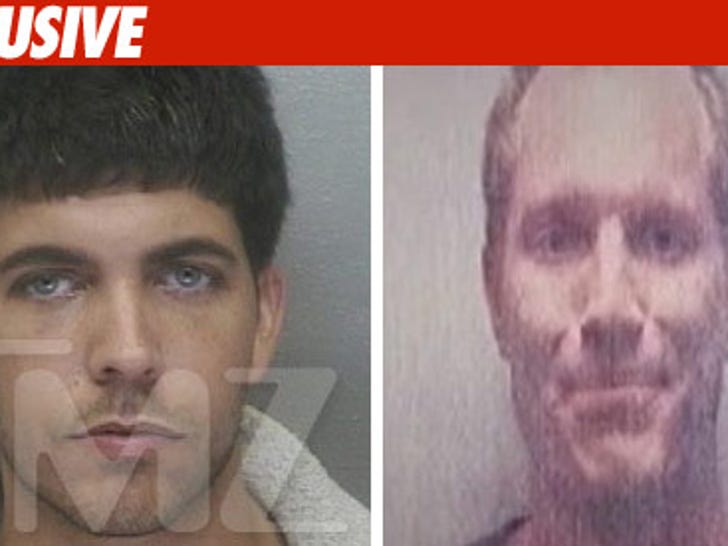 A former "Big Brother Season 9" contestant has just been arrested for conspiracy to distribute oxycodone -- and authorities believe he was in cahoots with another "BB9" housemate ... the guy who won the show.
Matthew McDonald (left) was indicted in federal court in Massachusetts today for allegedly participating in a drug ring run by "Big Brother" Season 9 winner Adam Jasinski (right). According to the indictment, McDonald was involved in the alleged drug ring from April 2008 to October 2009.
McDonald and Jasinski were allies inside the "Big Brother" house during most of Season 9 -- which ran from February 2008 through April 2008.
As we previously reported, Jasinski was arrested in October 2009 after cops say he used his $500,000 Big Brother winnings to fund a large oxycodone distribution ring.
As for McDonald -- it's the third major criminal charge levied against him this month. Matthew is accused of beating his pregnant girlfriend and then attempting to intimidate her into dropping the charges.
If convicted of the drug charge, McDonald faces up to 20 years in prison and a $1 million fine.