Big Brother Suspect -- Alleged Phone Drug Deal
Big Brother Suspect --
Alleged Phone Drug Deal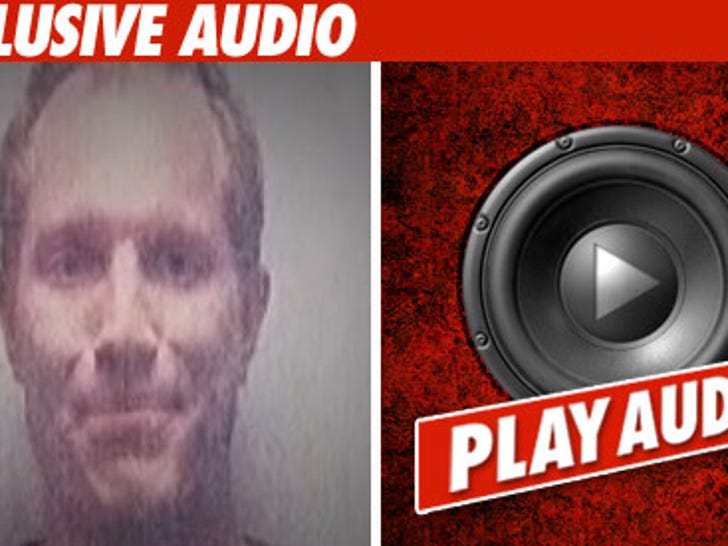 TMZ has obtained an audio tape of former "Big Brother" champion Adam Jasinski allegedly setting up a drug deal with a government witness who was working with the FBI.
According to authorities, the audio tape proves Jasinski -- the more distorted of the two voices -- was working out a deal to sell 2000 units of oxycodone to an FBI informant.
During the call, neither man mentions any pill by name.
According to the audio tape, the deal was supposed to go down on October 16th. However, the feds allege it went down on the 17th instead and Jasinski was arrested in an undercover sting operation.
Jasinski was charged with possession of 2000 oxycodone pills with intent to distribute -- he's being held in Massachusetts without bail.