Sandra Bullock Talks Adoption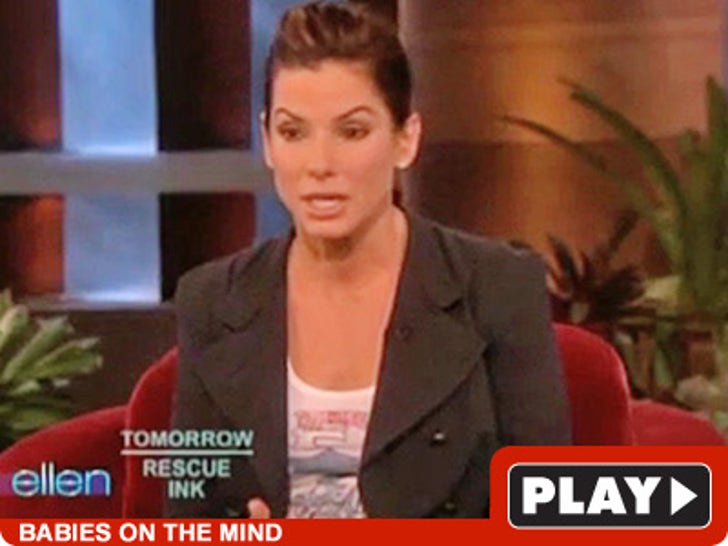 The clues were there -- months before Sandra Bullock added Louis Bardo to her family ... she was singing the praises of adoption.
While on "The Ellen DeGeneres Show" back in November, Bullock said "You'd be profoundly amazed at how many children are out there and just so waiting for you to love them."
If you only knew then, what you know now.