Jesse James, Sandra Bullock Don't Get Support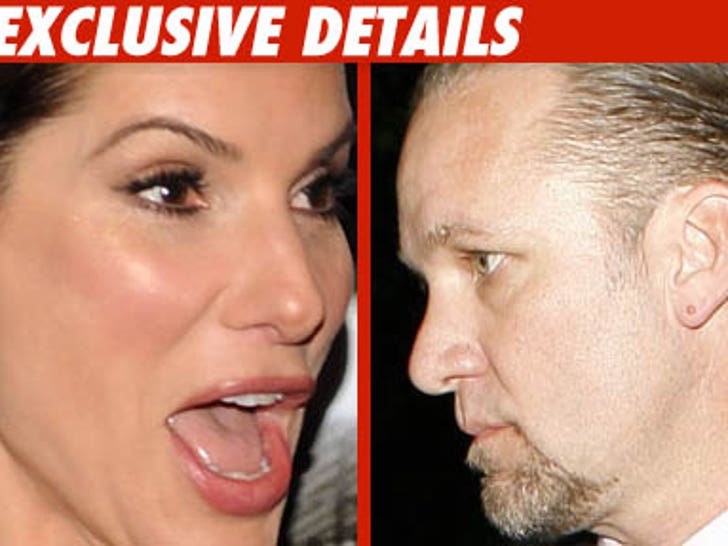 Jesse James and Sandra Bullock will truly be on their own after their divorce becomes final, because neither will be entitled to spousal support -- i.e., alimony.
Several prominent Texas family lawyers tell TMZ ... in order to get "spousal maintenance" the couple must have been married for a minimum of 10 years. Sandra and Jesse missed that mark by 5 years.
But there's this -- we're told if there is any community property to divide, the judge can consider "fault" and award less than half of the property to the guilty party. But Sandra did not file her petition by claiming fault -- i.e., adultery. Her petition is no-fault, claiming the marriage is irretrievably broken. As such, community assets will be divided 50/50. We do not know if the couple has a prenup.
As for how long the divorce will take ... much faster than California. The minimum time is 60 days from the date of filing.