Lindsay Lohan: 'My Sister Is Fine'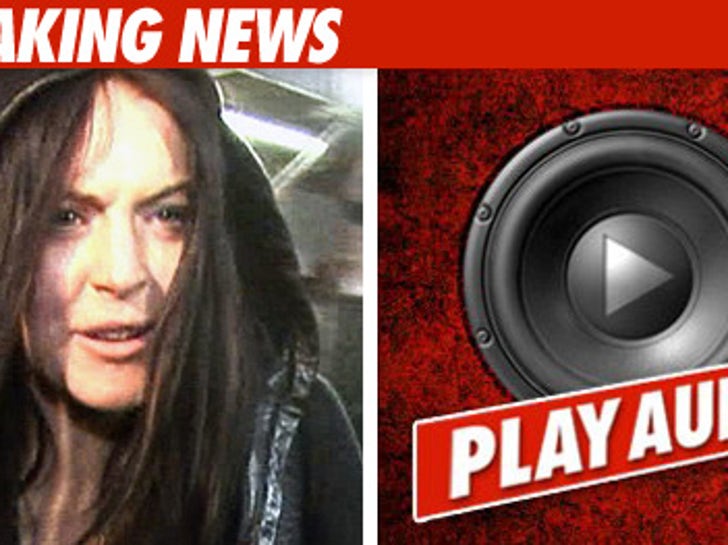 Lindsay Lohan says the things her father has been saying about her are "just foul"... and claims 16-year-old Ali Lohan is doing "fine."
LiLo went on 102.7 KIIS-FM with JoJo Wright last night, where she claimed ... despite her partying she's been "working a lot" and "in a really good place" ... and it's "not a crime to go and have fun with your friends."
She also said, "My sister is fine and she is in school" -- and her father Michael Lohan's anti-Lindsay press tour "only builds negative press" and "hurts me."