Man Hits Madonna Jackpot in $150 Blind Auction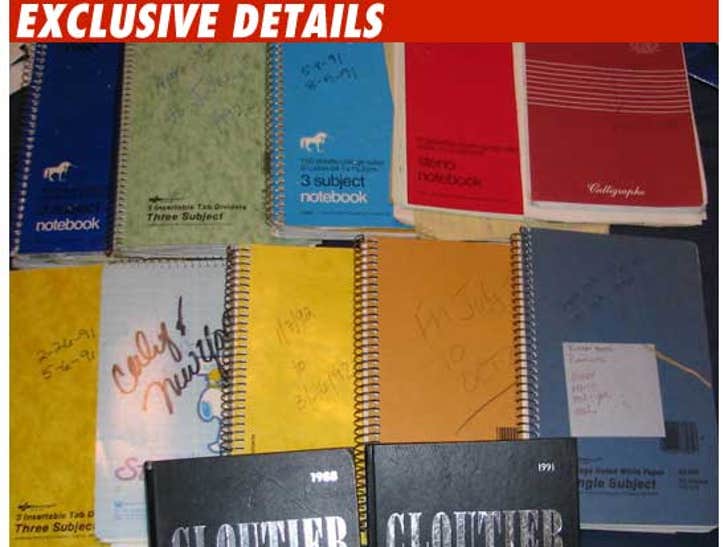 A pile of Madonna memorabilia -- including a pic of her holding a water gun shaped like male private parts (top right) -- just went up for sale on eBay ... but the real shocker ... the guy behind the sale acquired all of the items for $150. Total.
The lucky SOB -- who asked not to be named -- tells TMZ he hit the Madonna mother lode on Sunday during a blind auction at a storage facility in Chatsworth, CA.
The guy tells TMZ the storage unit used to belong to Madonna's first assistant Melissa Crow -- who, according to the owner of the storage facility, fell behind on her monthly payments and therefore forfeited her rights to the property. So ... the guy was able to nab it all for a whopping $150.
Included inside the unit: Tons of photos (including shot of Madge with former flings Warren Beatty and Sean Penn), negatives from Madonna's "Truth or Dare" book, a Polaroid picture of Madonna holding the genitalia water gun, and much, much more.
There are also 17 journals that appear to have been penned by Madonna from 1988 and 1992 -- those are on sale for a ambitious $2.5 million ... but Madge's rep claims they aren't the real deal.
Crow has since taken to Madge blogs asking people not buy the stuff.