'Rock of Love' Chick Busted for DUI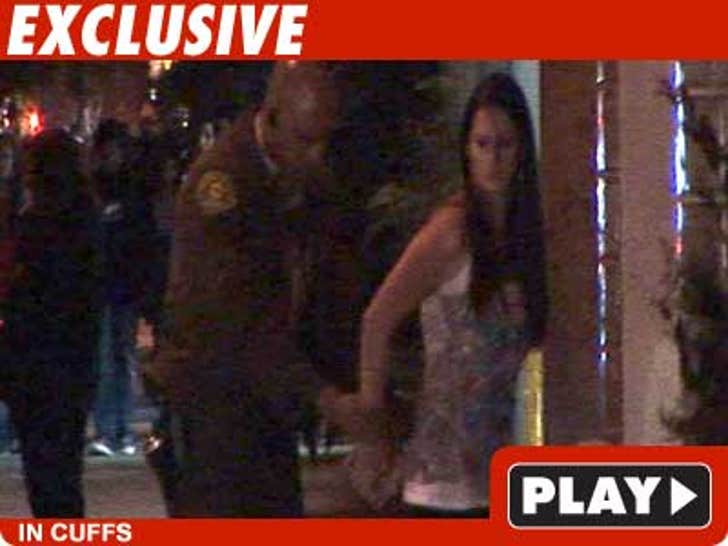 Beverly Palmer -- one of the four girls left standing on the third season of the Bret Michaels reality show "Rock of Love" -- was arrested last night for DUI.
Law enforcement sources tell TMZ Palmer was busted at around 1:45 AM after her ride crashed into another car (no injuries). Cops gave Palmer a field sobriety test (
). Our law enforcement sources say Palmer left the .08 legal limit in the dust.
Palmer was cuffed and is now being held on $10,000 bail.